Retro-fit floor-mounted bracket (double)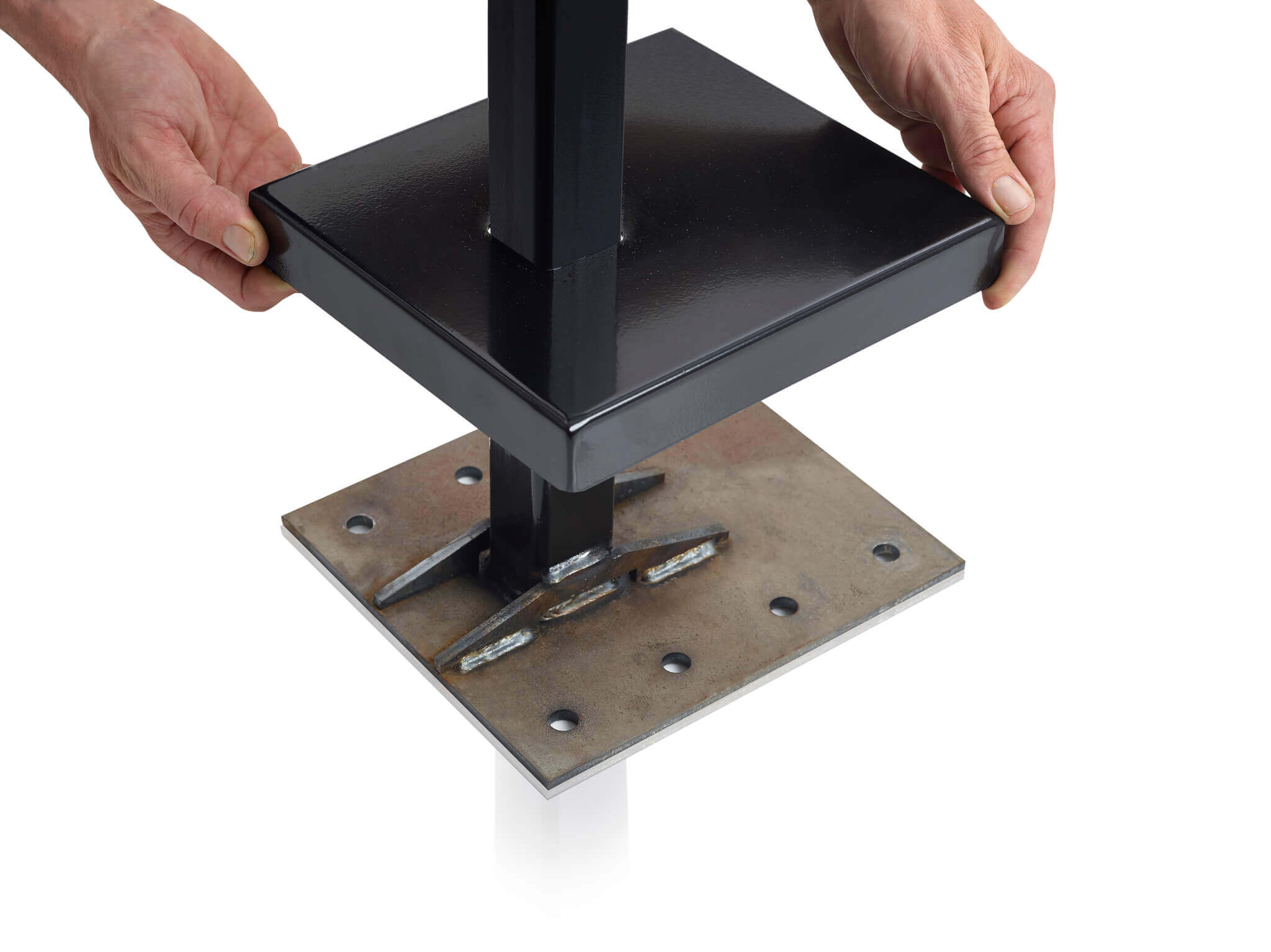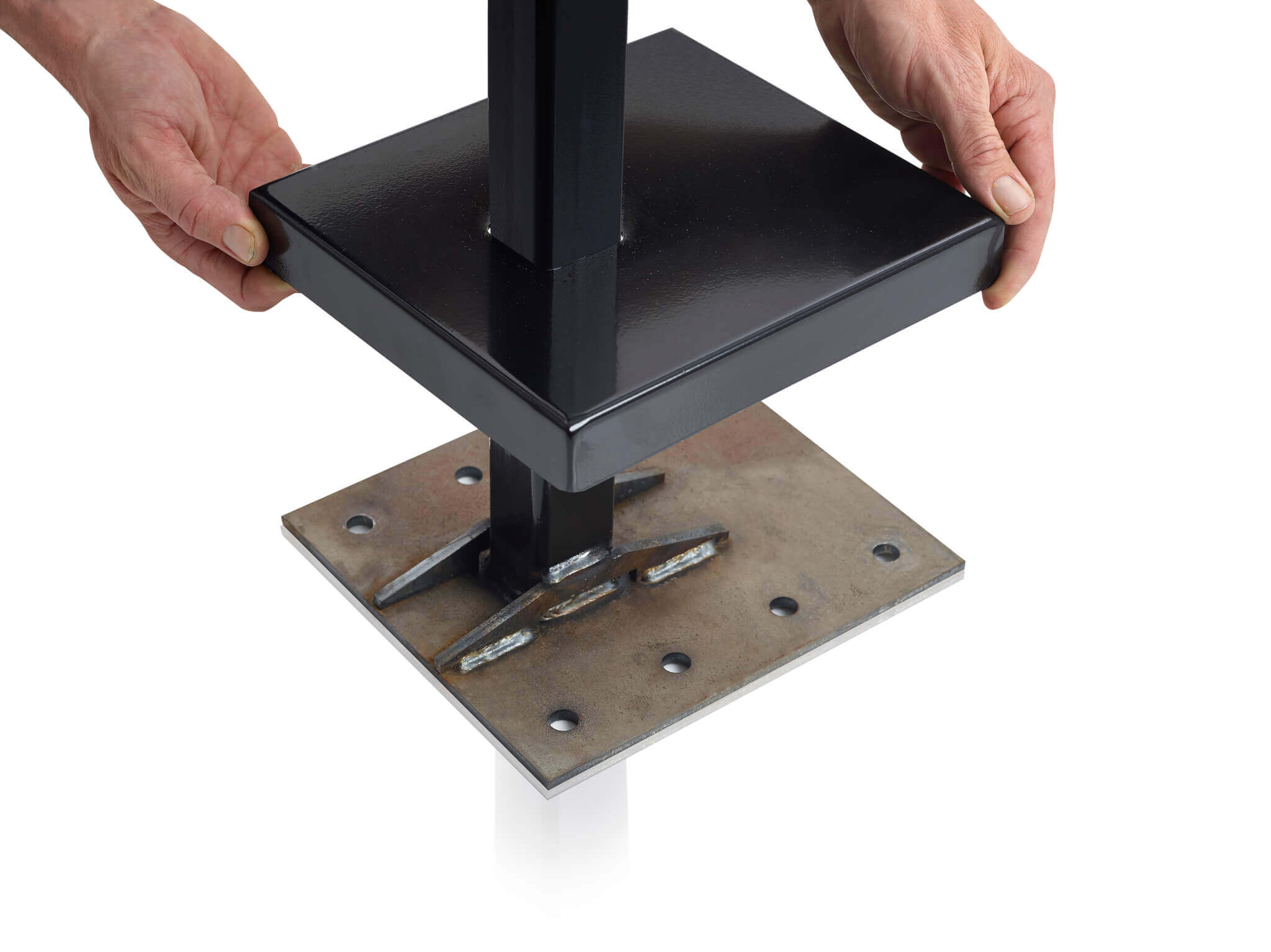 Harlequin Retro-fit floor-mounted bracket (double) is constructed from high grade steel with a powder coated finish. The base plate is fitted with a cover plate to hide floor fittings and provide a streamlined look to your studio (not suitable for sprung floor).
---
---
Height – floor to centre of upper barre 1055mm
Colour – black (special order colours available)
Weight – 12kg
Pine barre available in 1.5m length
Beech barre available in 1.5m and 2.3m lengths
Requires M10 fixings
What is your delivery service?
If you place your order during working hours, your item(s) are in stock and your payment has been confirmed approximate* delivery times are:
Delivery to metro areas of the Eastern seaboard, 1-3 business days. South Australia, 2-4 business days. Perth, 5-7 business days. Northern Territory or northern Western Australia, 5+ business days and up to 10-12 business days. Tasmania, 3-7 business days.
Express delivery is available – please contact us for further details.
*These are approximate times only as Harlequin Floors rely on freight companies for delivery of items. As Harlequin are relying on an external provider, once items are with a courier Harlequin are unable to control delays due to circumstances outside of Harlequin's control and take no responsibility of courier delays.
Place order by phone